Let's get good things done.
A unique opportunity
Lisa&'s mission is to actively drive the circular economy agenda and to get good things done.

Lisa& combines purposeful financing with proprietary technology to enable companies to offer profitable and sustainable subscription-based Product-as-a-Service ("PaaS") offerings to their customers.

We see an opportunity to build sustainable and profitable businesses together with our partners and help create more sustainable communities and a healthier planet.
Come along for the ride
We are curious, we work hard, we like to be innovative, we think outside the box, we work late nights (sometimes), we help each other, but most importantly we have fun!
An opportunity

We give you the opportunity to help build and shape an industry, a product and a team.

Purpose-driven

Join a purpose-driven organization with a strong culture and a mission to make the world a better place.

Freedom

Competitive salaries and benefits with flexible working hours and the possibility to work remotely.
Lisa& wants to work with the best
Lisa& is an equal opportunity employer. We celebrate diversity and are committed to creating an inclusive environment for all employees and candidates. You are welcome at Lisa& for who you are, no matter where you come from, what you look like, whether you are a chess player or a gamer. We value diversity and different voices in everything we do and that's what will enable us to build something incredible together. We hire awesome people, plain and simple.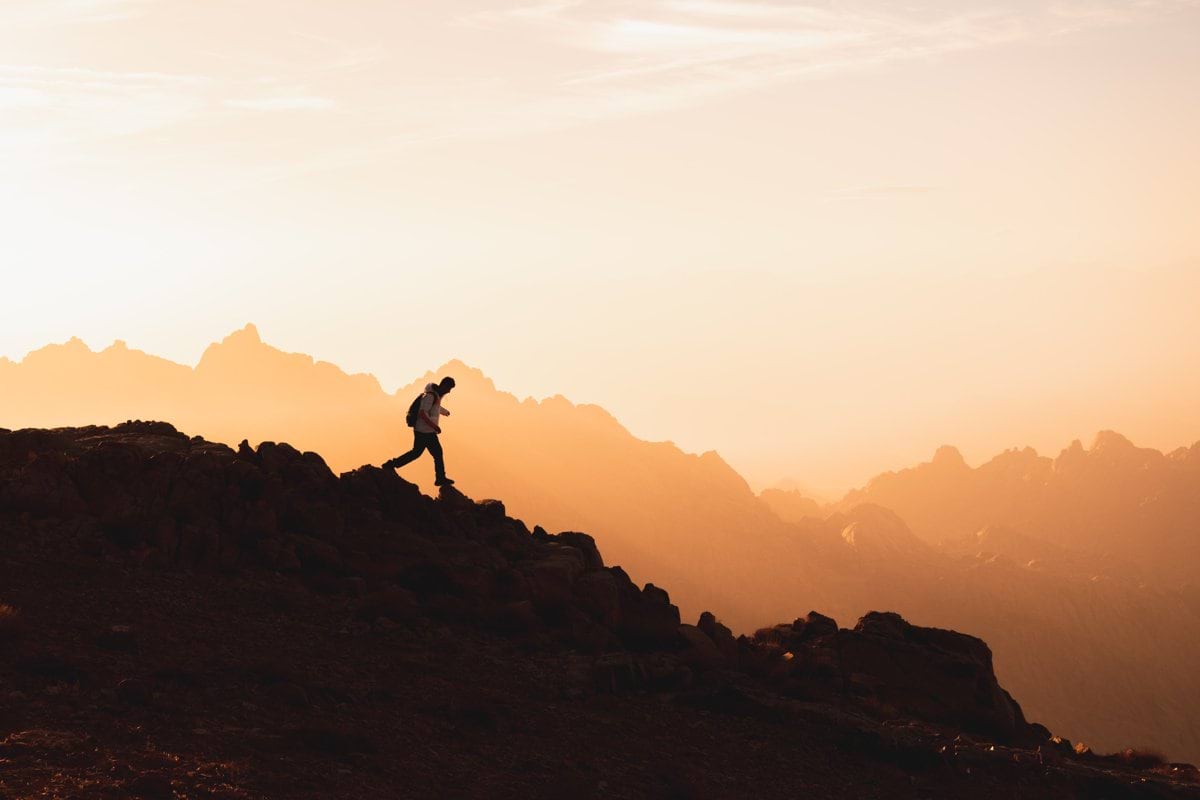 About Lisa&
Lisa& takes an active approach to change how we use our shared resources, together with our partners and smart technology. To ensure that future generations can call this Earth their home we need to work forcefully together to reduce our environmental footprint, while continuing to develop our societies.
It is up to us, businesses, to take advantage of the opportunities before us, understanding that change creates possibilities to prosper if we do good. Consumers and environmental activists are already doing their part and now they look to brands, services, and products to deliver more, to deliver good – let's get good things done.